Vintage Swallowtail Literature - U.S.
This first brochure was sent to me by Steve Scott. Click either image for a much larger version...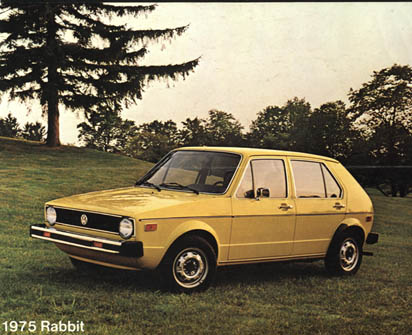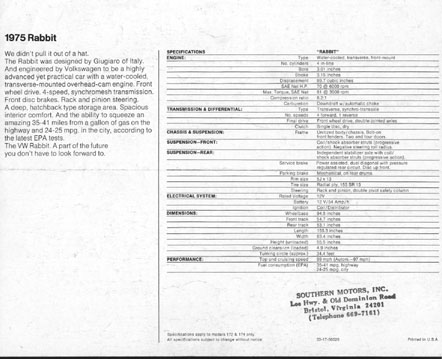 Here is a link to a bunch of stuff from the 1978 Accessories Brochure. This was sent in by Eli (eli10 on the vortex) and contains RARE images of the factory woodgrain option!
Click the image below for a link to the page with the scans and price sheets: