Peter Zwanepoel's Swallowtail
VwVortex ID = 1300driver
VIN No. 175 341 6488, 1975 Golf LS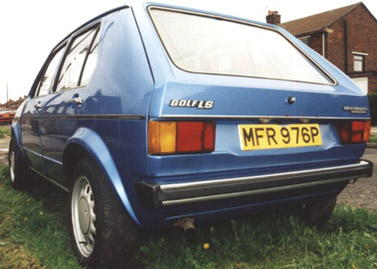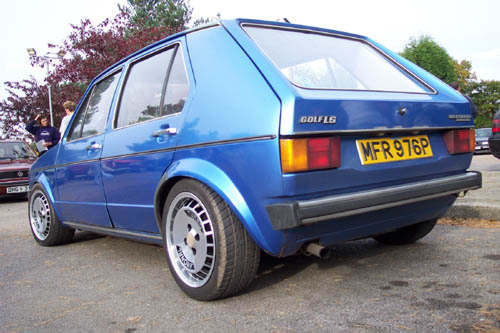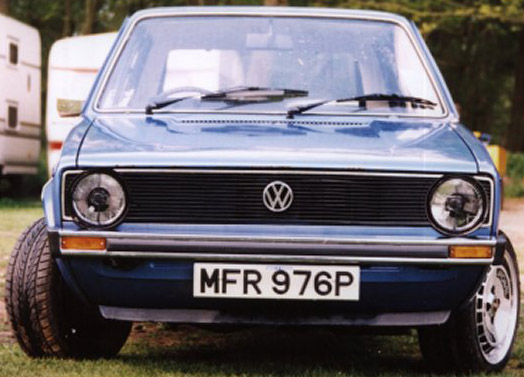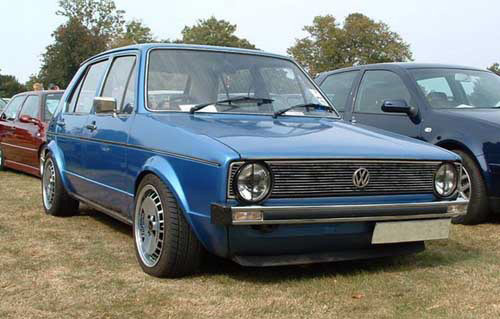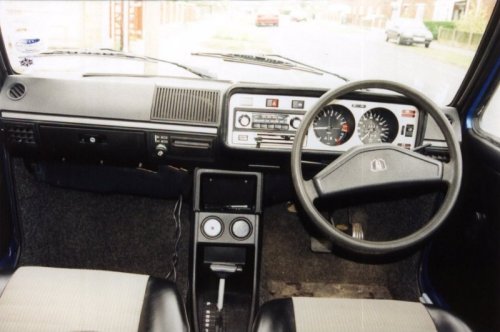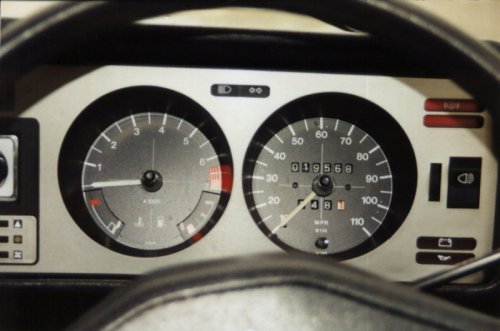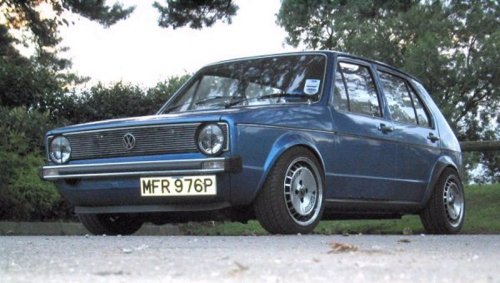 1500cc Automatic, bought with 19,500 original miles, currently residing on 30,700, excellent condition, very original.
I have much of the history, including original owners manual and service book.
Interior is in very good condition, half vinyl/cloth. Carpet has never been taken up and is in excellent condition. Exterior wise it's got the odd couple dings and scrapes but on the whole, what can be said for the 28 year service.
Future plans for it include, minor restoration, including de rusting and spraying over. Engine mods include...a couple of tweaks...
I will send a few pictures along when I get more. (what size works best for you)
Cheers and regards
Peter Zwanepoel