Nate Pierce's Swallowtail

Nate Pierce
Redwood City CA
VWVortex user ID: NP
1975 Rabbit "Delux"
175 342 0223
Rally Red

After searching for some time, this car apeared on the VWVortex forum. Dan Reid facilitated the 16 hour pilgramage to Palmdale CA. Turned out to be a little rougher than the pictures looked but, it had a sunroof, was my favorite color, and after all it was a Swallowtail!
Now its a work in progress in my garage. Im planning a restoration with a few exceptions including a posible color change to a porsche orange and an extesive mechanical update.
Here's a few pictures of the car from when he bought it: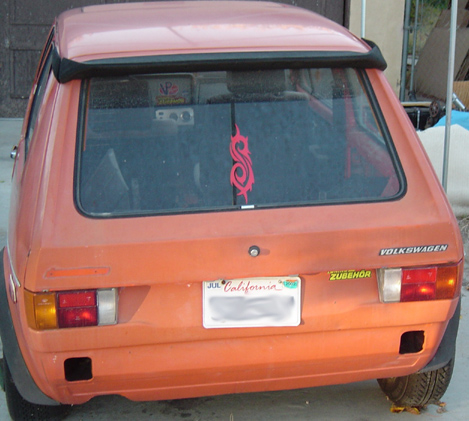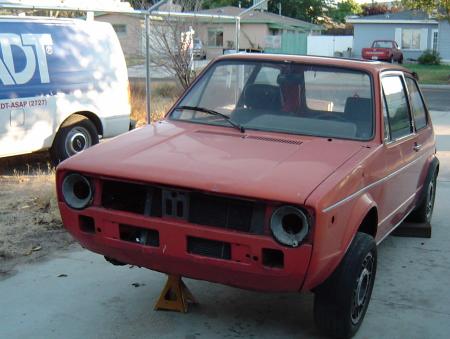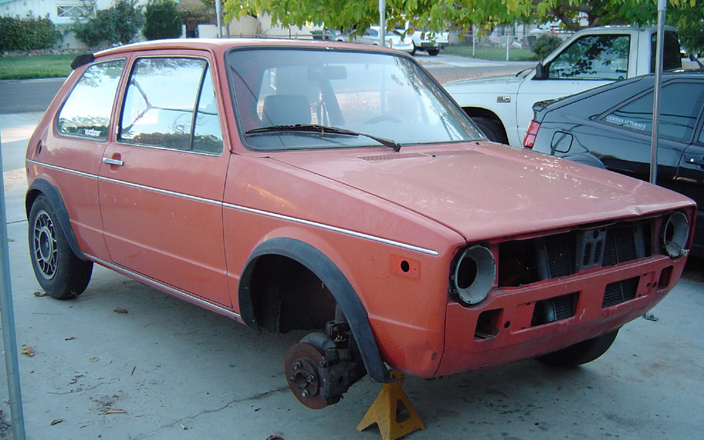 Engine bay before: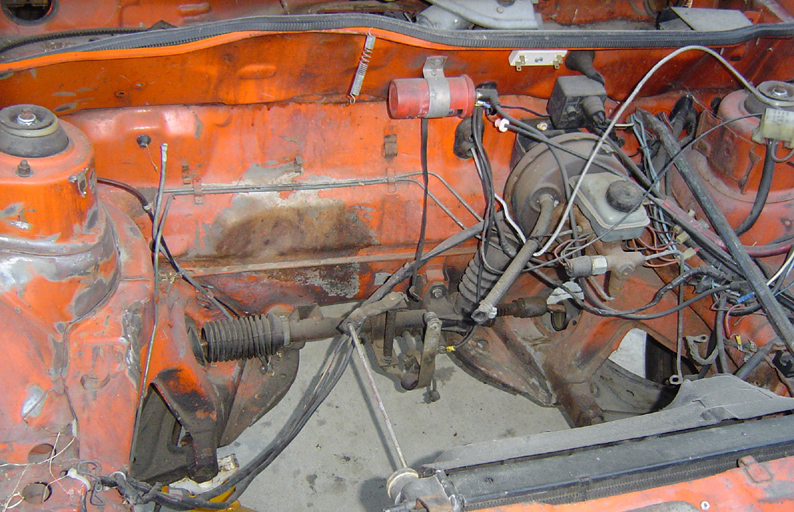 These next two are the current state of the engine bay (in about Feb 2004). As you can see, Nate has put a LOT of work into it!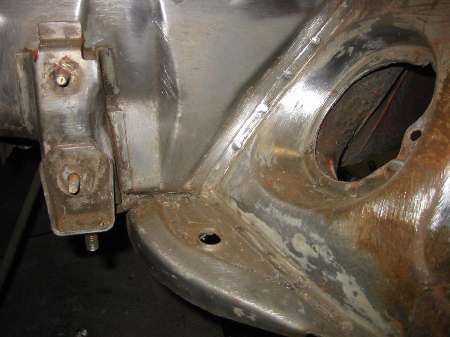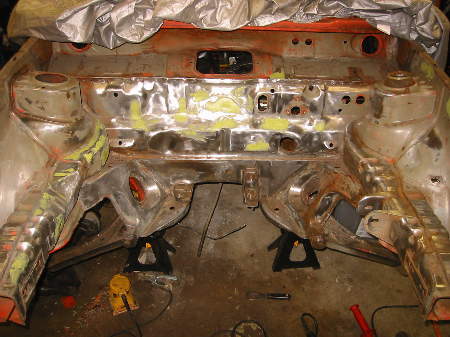 These first few pictures are from when we (Nate and myself, Dan Reid) picked the car up in Palmdale, CA.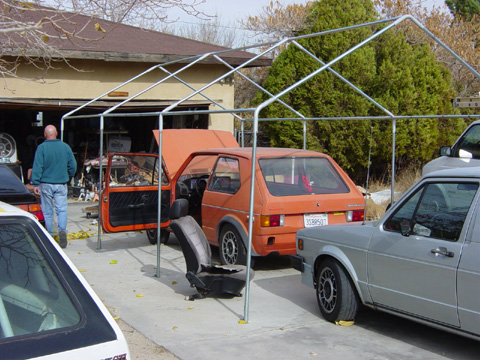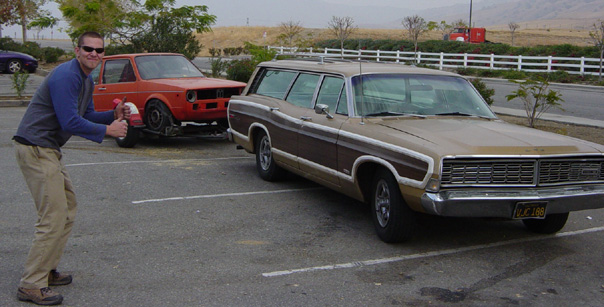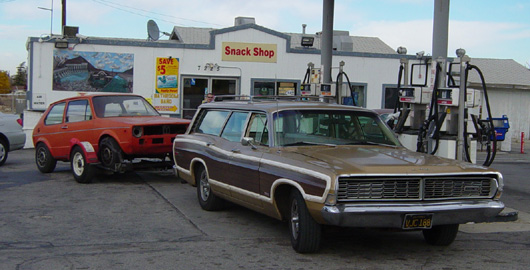 Other Cars Owned:
1984 Rabbit 2.0L X-flow Motronic (was turbo as well)
1992 Gti 2.0L Digifant