Steve Scott's Swallowtail
Build date:6/75
vin#1753394413
2 door
Factory sunroof

Deluxe trim (i.e. Chrome window surrounds, silver dash inserts, armrest
style door panels, chrome side trim)
Factory roof rack
1.5l gas engine (with California emissions)
4 speed
Bright Yellow L-11C
Black interior
Car resides in Marietta, GA
Vedubauman@aol.com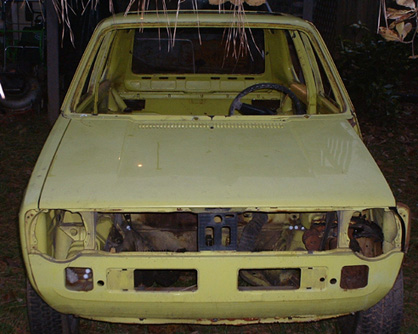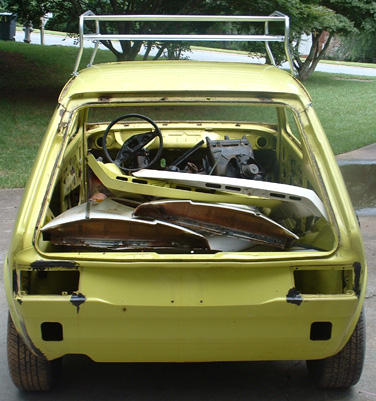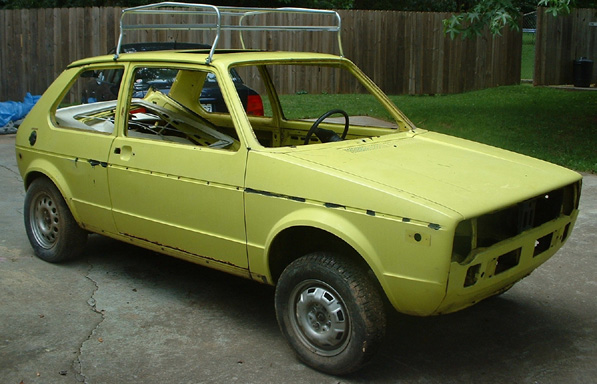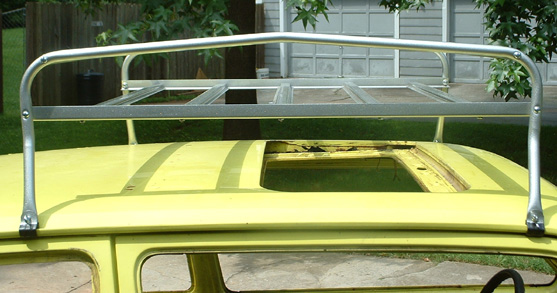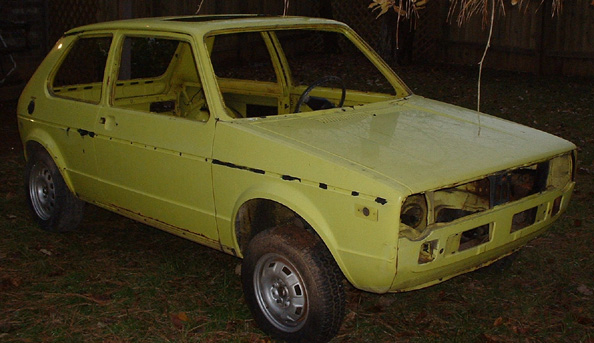 Currently the car is almost ready for the body shop. The car will be
receiving a full ground-up restoration. When completed the car will
almostbe stock. Chrome euro bumpers, rear pop out windows, euro speedometer,
adjustable suspension and wider 13" wheels will be the exception. The
car will still retain the stock 1.5l engine and 4 speed transmission. I've
been collecting NOS and replacement parts for the last 3 years. Hopefully it
will be completed by next Summer.
Other cars I own:
1998 Passat 1.8T
1989 Cabriolet
1981 Caddy
Restoring:
1969 Deserter GT
1972 Porsche 911
1975 Rabbit