Stan Kressmann's Swallowtail

Stanislas Kressmann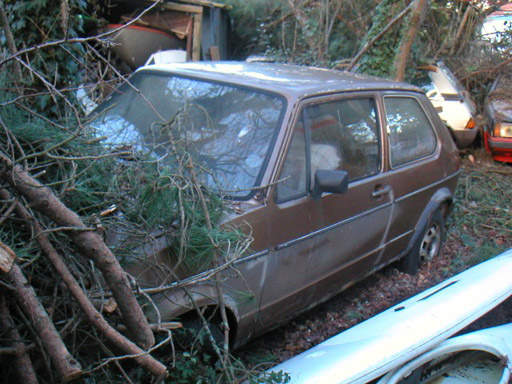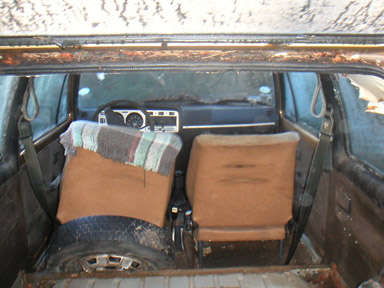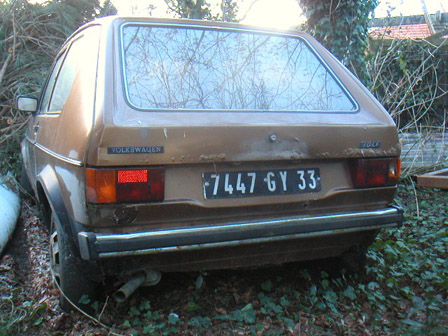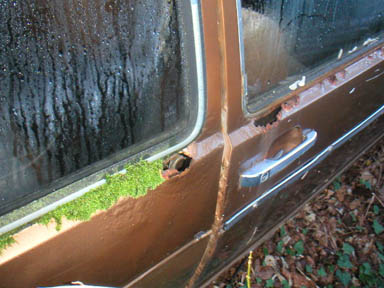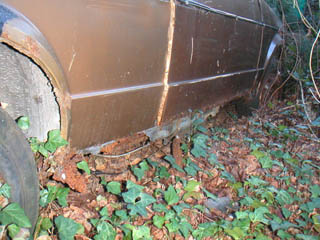 The car is a 1975, month: may, the car is exactly the same that Christian, just the color change.
I found it in the garden of an old man, he bought it 10 years ago but never use it. The number of immatriculation 33 say that it's a car used in Bordeaux before (my city).
I bought it 80 euros and I think I'll need lots of time to rebuilt it like before.
My family make wine in bordeaux, we got a web site:
http://www.latour-martillac.com/
It's the place where I put all my golf mk1 and the swalo
I got other golf, a 1978 one, a convertible 1981, and other for parts. I hope I will buy a GTI soon.
best regards
Stan